Unit 35, Creative Business Park, Langley Park, Durham, DH7 9TT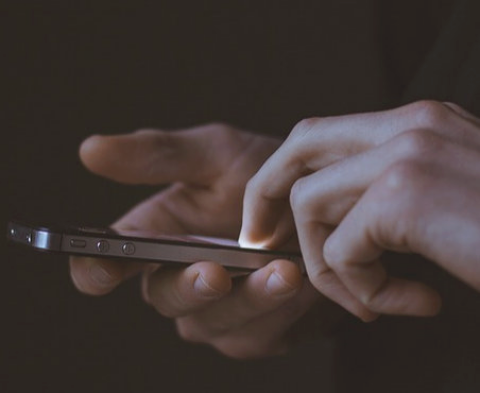 CONTACT US

07538 539215

sales@tyrerevolution.com



N
eed a tyre quick?
Try our 24 hour callout service
W
hy Choose Tyre Revolution?
Wide range of tyres-
all makes and sizes

Great customer service-
friendly and skilled staff

Lowest prices in
our area
Safe, neat and modern
premises

"Just fitted two new tyres on my Micra. It took about 25
minutes. Over the moon, 5 star service." - Phil

Tyre Revolution, Unit 3, Creative Business Park, Langley Park,
County Durham DH7 9TT


© Quickstamp 2016, Tyre Revolution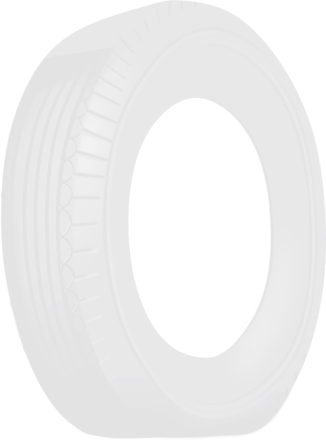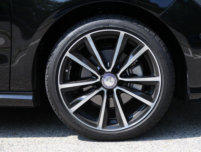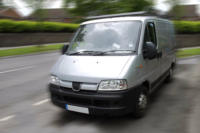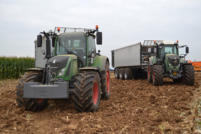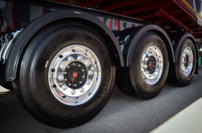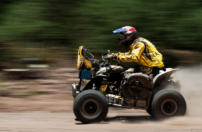 C
ar Tyres
All makes, models and sizes.

M
otorbike tyres
Quality tyres for all motorcycles.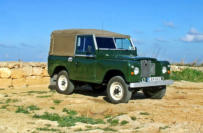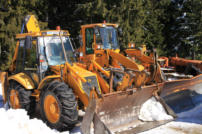 V
an Tyres
All van makes, models and sizes.

H
GV
Tyres
Reliable tyres for heavy goods
vehicles.

H
eavy Machinery Tyres
JCB, bulldozers, earthmovers and
more.

A
gricultural Vehicle
Tyres
Tyres for all farming machinery.

4x4
Tyres
All makes and models for both
off-road and road use.
A
ll Terrain Vehicle Tyres
Quality tyres for off-road and quad
bike use.

W
e handle tyres for all vehicle types - find yours or give us a call
O
ur Tyres
We supply tyres for all types of vehicle, from cars to
heavy plant machinery. From low cost budget tyres to
specialist tyres which are harder to come by, Tyre
Revolution will find the perfect tyre to fit your budget.
All of our products are of good quality and we use a
wide range of tyre brands.
FInd your vehicle type below, or get in touch for a
quick quote.
W
hether you need a budget tyre for the family car or a specialist tyre,
such as a tractor tyre, Tyre Revolution have it covered!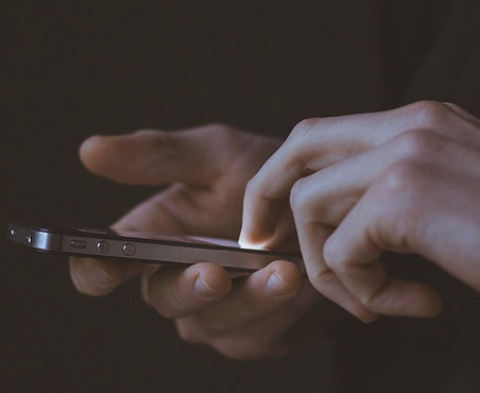 CONTACT US

07538 539215

sales@tyrerevolutionltd.co.uk


W
hy Choose Tyre Revolution?
Wide range of tyres-
all makes and sizes

Great customer service-
friendly and skilled staff

Lowest prices in
our area

Safe, neat and modern
premises

"Just fitted two new tyres on my Micra. It took about 25
minutes. Over the moon, 5 star service." - Phil



© Quickstamp 2016, Tyre Revolution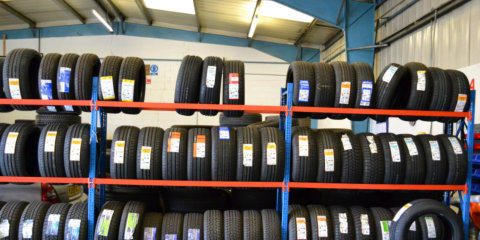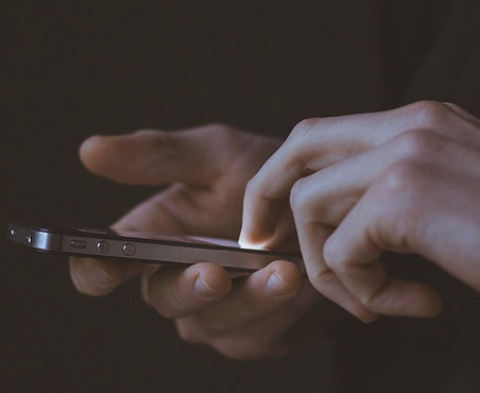 CONTACT US

0191 373 5721

07538 539 215

sales@tyrerevolutionltd.co.uk

U
nit 35, Creative Business Park,
Langley Park, DH7 9TT